Geoff Hash - Mediator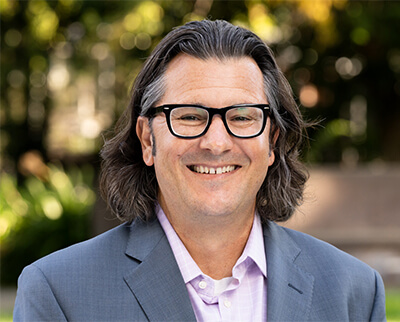 Over the years, Geoff has developed many skills and relationships with professionals from different disciplines, all with an eye toward equipping himself and EiroBridge to help you in your work and workplaces. He's got the credentials, formal training, and recognition through some of the top universities in the world, including the University of California at Davis (1997 Honors Graduate) and the University of San Francisco School of Law (2003 Cum Laude graduate).
Since 2018, and for the reasons described on Our Why, Geoff has focused on developing this mediation approach and practice. As part of that, he has completed intensive training through Harvard Law School's Program on Negotiation, Community Justice Initiatives, the Institute for the Study of Conflict Transformation, and Simon Mediation. He continues to refine these skills through additional studies and direct work with recognized leaders in this field.
Grace Lee - Development Coordinator & Mediator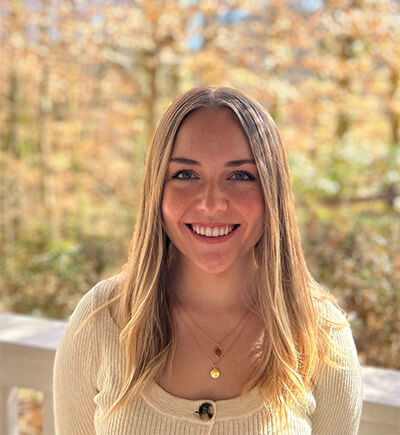 Grace is the Development Coordinator here at EiroBridge and at its sister company, Geoff Hash Law. She handles administrative tasks at both companies and facilitates their development through substantive projects and research. In addition, Grace is a mediator at EiroBridge, having completed training through the Institute for the Study of Conflict Transformation.
Grace holds a Bachelor of Science in Psychology from Brigham Young University and is currently attending Mercer University to earn a Master of Family Therapy degree.
Grace has experience in Positive Psychology research, family supervision, quality assurance reading, mentorship, and teaching from her previous academic and professional pursuits. Grace loves working with and helping people, especially in terms of conflict resolution and problem-solving, which is why she resonates so strongly with the goals of EiroBridge and Geoff Hash Law.
Outside of work, Grace loves to read, travel, try new food, and spend time with family and friends. Her top bucket list item is to see all seven wonders of the world (currently 2/7!).
Karen A. Luna - Mediator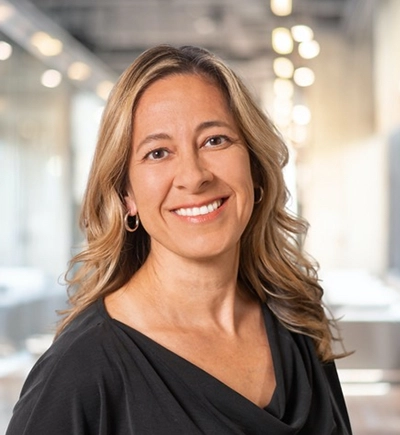 Karen is a Mediator at EiroBridge. She holds a bachelor's degree in psychology from the University of California at Davis, a master's degree in counseling from the University of Phoenix, and she is a Licensed Marriage and Family Therapist (LMFT). Karen strives to empower and assist others with improving their mental health and physical fitness. In her work as an LMFT, Karen has helped individuals and families address their mental health needs. As a Yoga and group fitness instructor, she has helped individuals improve their lives by teaching the benefits of exercise, yoga, breathwork, meditation, and mindfulness techniques.
As a mediator, Karen uses her effective listening and leadership skills to assist parties with their conflict. Karen has received mediation training from The Institute for the Study of Conflict Transformation and Simon Mediation.
Karen resides in Roseville with her husband and two teens. She practices daily mindfulness and gratitude. Her family opens their home to foster shelter dogs needing a comfy place to hang out while they wait for their forever home.
AmyAnn Taylor - Mediator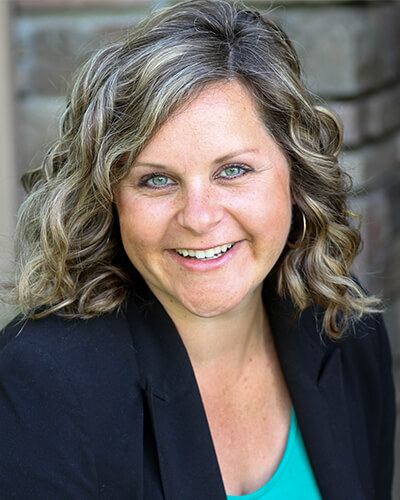 AmyAnn Taylor is a Mediator at EiroBridge. Along with her mediation certification and training through the Institute for the Study of Conflict Transformation, AmyAnn earned dual bachelor's degrees in political science and Communications: Public Relations from Brigham Young University and a law degree from University of the Pacific, McGeorge School of Law.
In her work as an attorney, AmyAnn specializes in representing and consulting with tribal governments and entities on a wide variety of matters including Federal Indian Law, employment law, code and policy development, and general counsel services.
She currently resides in Elk Grove, California, and in her free time enjoys her family, serving in her local church congregation, reading, sports of all kinds, and improving on her photography skills.
&nbsp
&nbsp