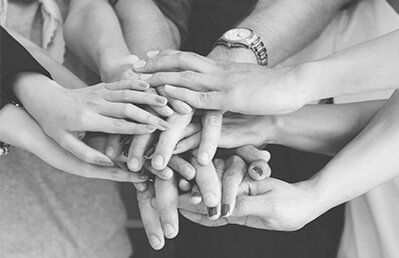 Vision
To transform the world through work and workplace reconciliation.
Mission
We support individuals and workplaces in development of the perspective, skills, tools, and systems to move from real conflict and disconnection in their work and workplaces to real connection and growth of sustainable work and workplaces, where 1+1=3.
Code of Ethics
At EiroBridge, we pledge to:
Listen to you actively, intentionally, and continually.
Mean what we say and say what we mean.
Deliver services in a manner that exceeds the established professional and ethical standards, and hopefully your expectations too!
Continue to improve our services, through continued education and innovation, for the benefit of our clients and our communities.